Our Salish Sea Welcome mural was completed in June 2018.
The "Salish Sea Welcome" at Times Square Suites Hotel is a tribute to the First Nations of
the territory that we call Vancouver's West End and the thriving community
that was born out of these lands.
Depicting our roots, our cultures, our beautiful forests, our coast, our wildlife, our markets, our activities and the people that contribute to the evolving and thriving West End community, we hope that every time you pass this colourful mural, you will feel and see something new and different than before.
We thank our local artist, Kim Hunter, who put passion and energy in every detail to make this a long lasting addition to our neighbourhood.

With appreciation, Times Square Suites Hotel

RAISE THE ROOF ~ LOWER THE PRICES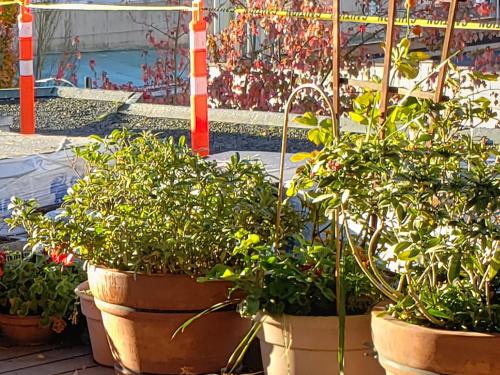 We are upgrading our roof and during this time, our patio will be closed for construction. We are offering guests who wish to stay on the top floor a special offer during our renovation *noise is limited to daylight hours only during days when it is not raining! FREE PARKING ( $19 value per night) AND SPECIAL 25% DISCOUNT ON 4TH FLOOR SUITES UNTIL DECEMBER 20, 2018. Rates from $119.25 (studio) and $141.75 (1 bedroom)
Click here to make a reservation
+
More Info
Value Special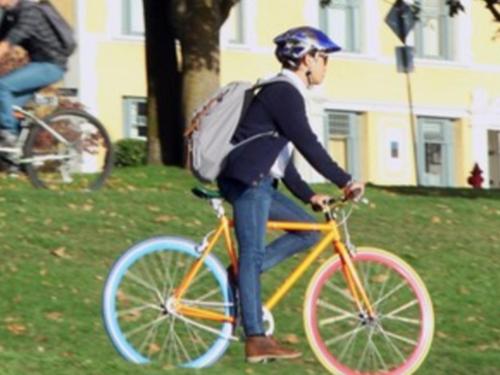 Weekly Special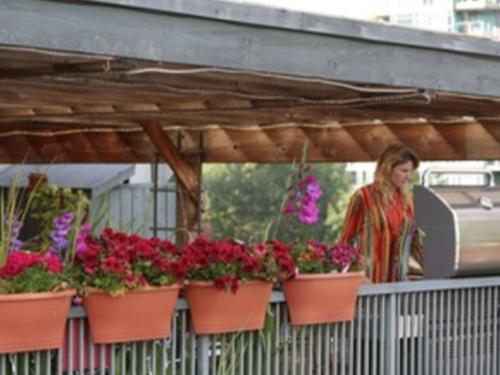 Stay for 7+ nights or more and save!

+ More Info
Advance Purchase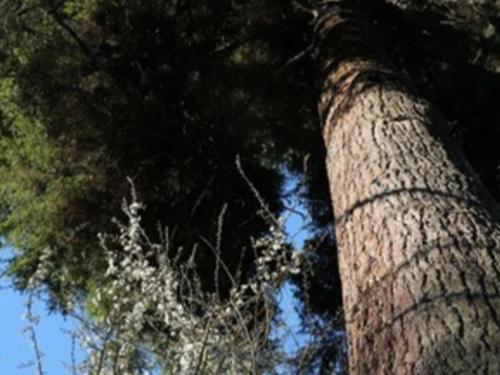 Our best rates if you can book at least 30 days in advance and pay now!

+ More Info
Monthly Special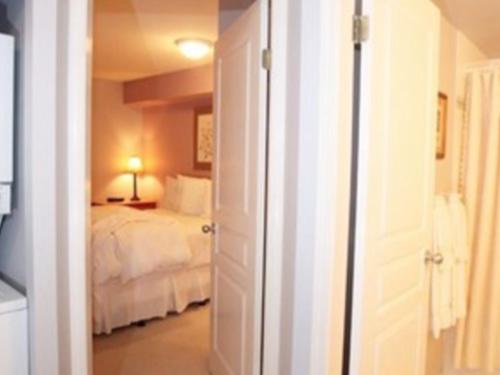 PROMO CODE rates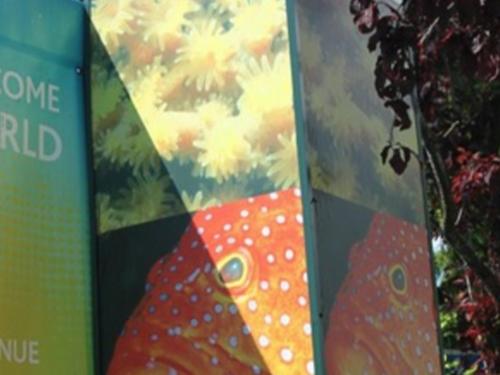 Do you have a PROMO CODE from a past stay, a promotion or because you belong to an organization?

+ More Info
Regular Rates